We Can Do Better Than Women's Quotas, Says Former Bar President | New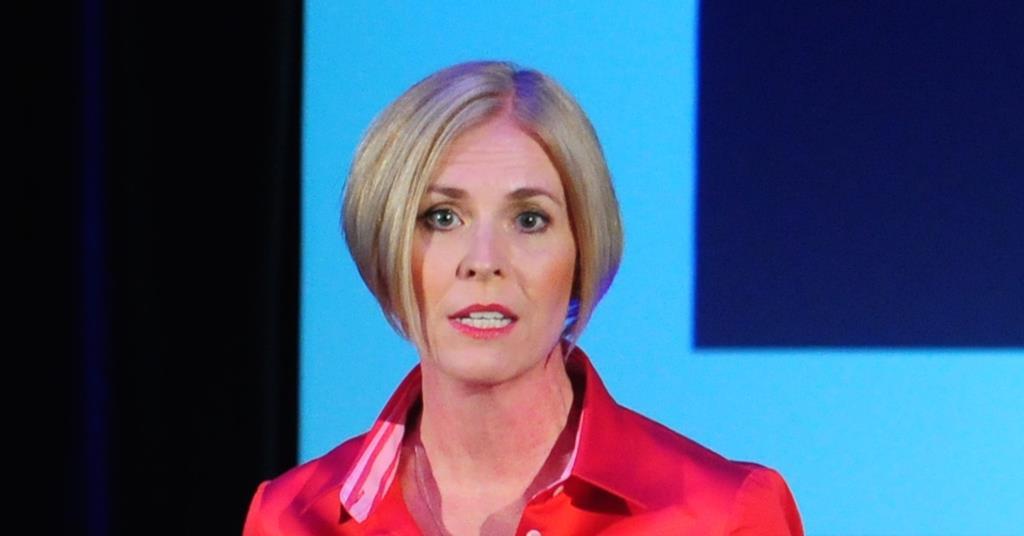 A leading campaigner in the legal sector said it was possible to find a more nuanced way to ensure women's representation at the top of companies without necessarily setting quotas.
Christina Blacklaws, former president of the Law Society, suggested that firms take the approach of matching their proportion of female partners with the same proportion at the senior level.
This would eliminate the need for arbitrary quotas and allow companies to nurture the pool of incoming talent rather than simply looking to tick boxes.
Speaking at the International Bar Association conference in Miami, Blacklaws said that while 60 or 70 percent of law firms are made up of partners, firms should seek to ensure that senior partners have a similar composition. If these companies are still dominated by male leaders, the quotas would not solve the fundamental problem of women at the level of the partners who leave the company.
Blacklaws added: "Transparency is absolutely essential to this and the lack of transparency around this issue is problematic. We have gender pay reporting which has put a real spotlight on law firms [and can be extended].'
Addressing the issue of female talent leaving law firms, she called for greater use of talent development programs, sponsorship and mentorship, and for all lawyers to be trained to support each other.
"These are all relatively easy things that can have a huge impact on the culture, purpose and sense of belonging in law firms," ​​Blacklaws added.
The conference heard that in the United States alone, 8,000 female partners are believed to have left the profession altogether in the past two years. A huge disparity remains between the number of women entering the profession and those who have reached the associate level.
Research by the American Bar Association found a significant disconnect between law firm bosses and their female staff in how well the company is doing to promote gender equality.
A survey found that 91% of business leaders considered themselves active advocates for diversity, while only 62% of women in the same practices agreed. More than 80% of leaders believed they had succeeded in promoting female leaders, compared to 55% of women who felt the same way.
The conference heard that progress had been made since the pandemic in terms of staff being flexible about where and when they worked – a factor likely to benefit women with caring responsibilities – but concerns were raised that that companies increasingly demanded that staff enter the office full-time.
Blacklaws said the positive aspects of flexible working should be promoted to men as a way to ensure they too can have work-life balance. This would in turn benefit the business as a whole. "It's good for our mental health to share the burden and have flexibility," she said. "We held roundtables with men who have dedicated their entire lives to their careers and missed family time, and they cried."