UWindsor Alumna elected Treasurer of the Law Society of Ontario | newswindsoriteDOTca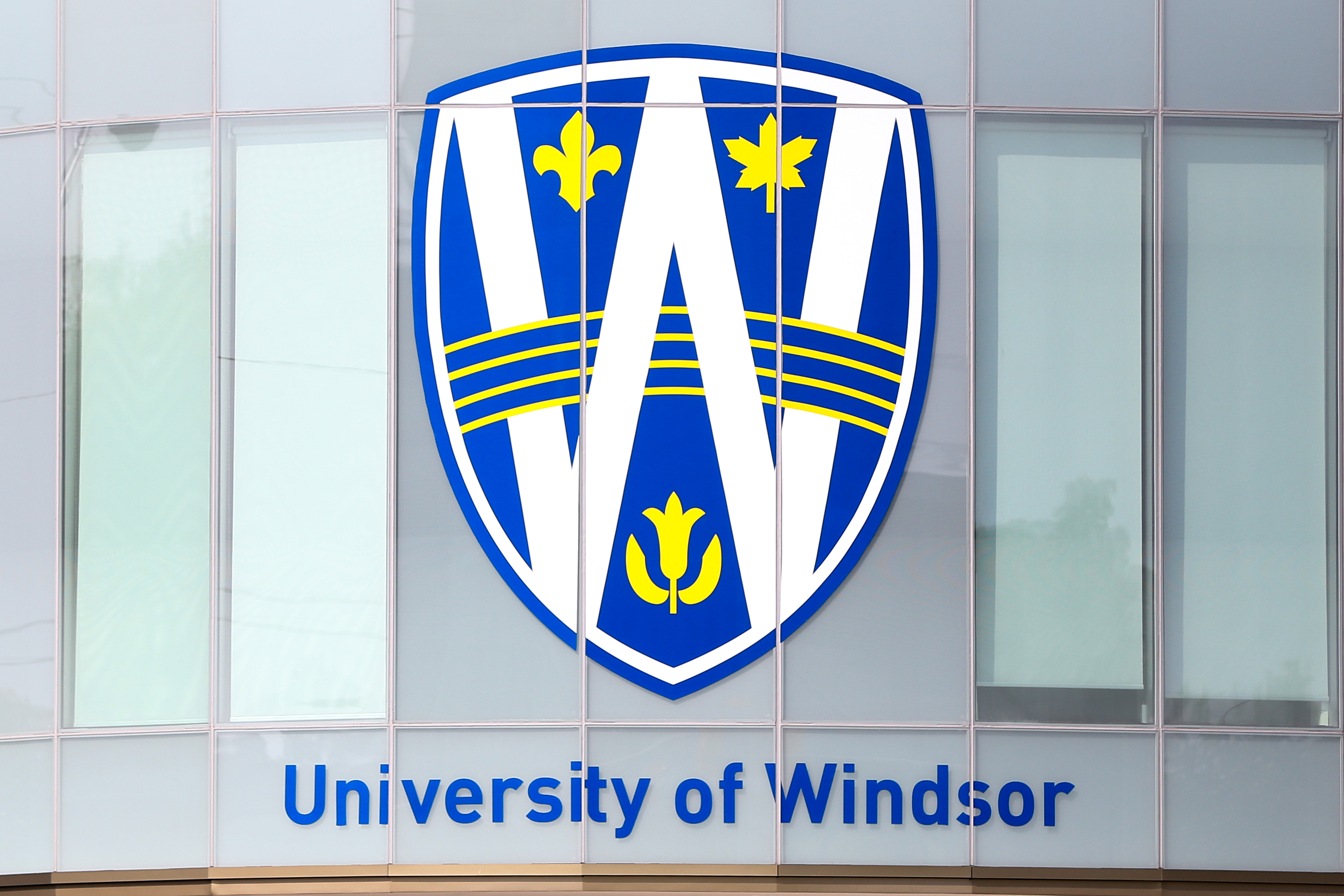 Jacqueline Horvat, a graduate of the University of Windsor, has been elected to the Board of the Law Society of Ontario.
Horvat, who was called to the Bar of Ontario in 2002 after earning her law degree from the University of Windsor in 2001, was elected Treasurer of the Law Society, the highest elected representative of the body that regulates lawyers and paralegals practicing in the province.
"I am honored to have been elected by my peers to this leadership position and I am dedicated to working with Council to help the Law Society make decisions that are in the public interest," Horvat said.
"I look forward to working with advisors, stakeholders and other licensees to ensure that diverse perspectives are considered to serve the public well."
Horvat is a civil and commercial litigation lawyer and a founding partner of Spark Law, a firm with offices in Toronto and Windsor. Dividing her time between the two cities, Horvat is an occasional teacher and frequent guest lecturer at UWindsor Law School. She is also involved in collaborative projects at the University, including the Reclaim Pro Bono Project which provides free legal advice and representation to victims of online harassment, identity theft and other technology-facilitated violations. .
Horvat is also the Ontario representative on the Council of the Federation of Law Societies of Canada and a member of the Independent Advisory Board for Supreme Court of Canada Judicial Appointments.
Horvat officially takes over as Treasurer on June 28.