The Bar considers the nuclear option on legal aid in criminal matters | New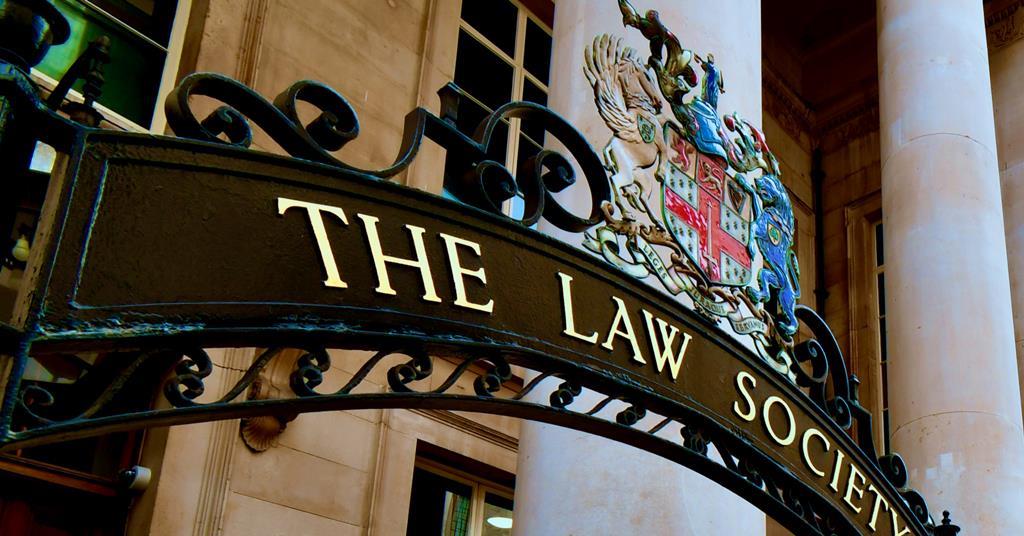 The Law Society has accused the government of being 'myopic' for not offering equal pay to lawyers after the new Lord Chancellor announced a revised bid to end the bar strike – warning he was considering advising members not to undertake criminal defense work.
MP for Brandon Lewis this morning announced he is proposing a package of reforms representing an additional £54million investment in the criminal bar and solicitors.
The Ministry of Justice said in its press release that the 15% fee increase for criminal solicitors will now apply to the vast majority of cases currently before the Crown Court and will also apply to fee increases for lawyers.
The department's agreement includes a £5m-a-year increase in youth court costs, from the 2024/25 financial year, which the department says will benefit barristers and some junior barristers.
However, the Law Society has warned that the criminal justice system will collapse unless the government funds all parts of the system equally.
In a forceful response to the agreement, Society President I. Stephanie Boyce said: 'Achieving a compromise with criminal lawyers but not ensuring parity for lawyers is short-sighted given that these are lawyers who make up the bulk of the criminal defense industry. The government-commissioned independent review made it clear that lawyers are in even worse financial shape than their counterparts.
"Lawyers are the backbone of the criminal justice system, advising their clients from the first moment at the police station, through to sentencing.
"They are not taking short-term disruptive measures. They simply leave the profession for good, more and more of them because the work is not financially viable.
"And yet the government is currently only offering a 9% rate increase for lawyers, 40% less than the 15% offered to lawyers, and far less than the bare minimum, according to the Bellamy report, necessary for that criminal defense law firms remain economically viable.'
Chancery Lane meets with ministers today.
Boyce said: 'If barristers fail to achieve parity on the bare minimum of 15 per cent recommended by Lord Bellamy, the Ministry of Justice will have made it clear there is no future in the practice of criminal defense and we will advise our members not to undertake this work. No responsible organization could sincerely advise otherwise.
The Department of Justice told the Gazette that £19m of the additional £54m is earmarked for lawyers and highlighted the last line of his press release that "further increases for lawyers will be announced in the coming weeks".