PFA resolves $720,000 annual deal with law firm Squire Patton Boggs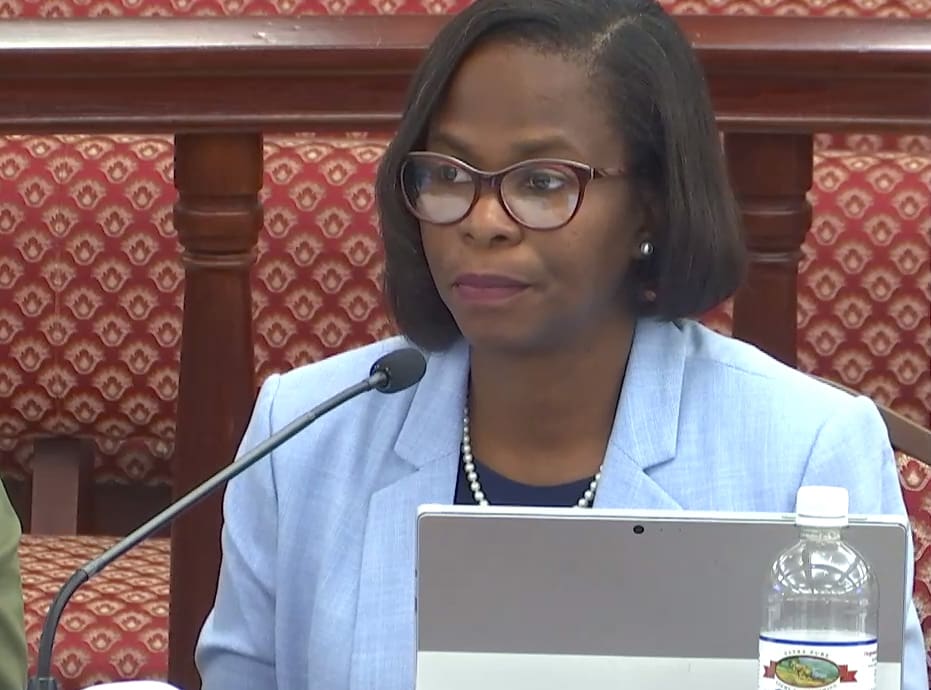 Public Finance Authority board members on Thursday dissolved a $60,000 monthly annual service contract with Squire Patton Boggs and reallocated $60,000 for repairs to the Department of Sports, Parks and Recreation .
A resolution authorizing the dissolution of an annual professional services contract with the law firm Squire Patton Boggs and the approval of an "as needed" contract that would provide the government and the PFA with legal, government relations services and other professional services was approved unanimously.
"Due to some leadership changes, we no longer use the services of Squire Patton Boggs for government relations at this level than we used to. [$60,000] no longer seems appropriate," attorney Kye Walker said.
David Bornn, Government House's chief legal adviser, added: 'What has basically caused the reduction is that Congress has been pretty dormant for the last four months, between May and August, in terms of things what they were doing. So the problems they would otherwise have worked on came to nothing. They have also worked on issues related to viNGN, with great success with viNGN, securing a number of grants for broadband funding across the territory, soon to be rolled out.
Bornn added that work with Squire Patton Boggs is pending on expanding rum coverage on payments during the lame session of Congress. According to Bornn, they have also been involved in work on the visa waiver program, the European Union blacklist, the refinery and pending legislation.
Over $500,000 has been donated to the legal society this year.
Another resolution passed unanimously to reallocate $60,000 in unspent funds that were approved in 2015 for the construction, repairs, maintenance and upgrade of the Stand Street waterfront in Frederiksted, St. Croix. It was entrusted to the Ministry of Sports, Parks and Recreation for the improvement and maintenance of existing parks.
According to the director of the Office of Disaster Recovery, Adrienne Williams-Octalien, the unused funds come from a contract with the postal systems.
Governor Albert Bryan Jr., Treasury Department Commissioner Bosede Bruce, Office of Management and Budget Director Jennifer O'Neal, Dorothy Isaacs and Keith O'Neale also attended.