People: Nottinghamshire Law Society; Freeths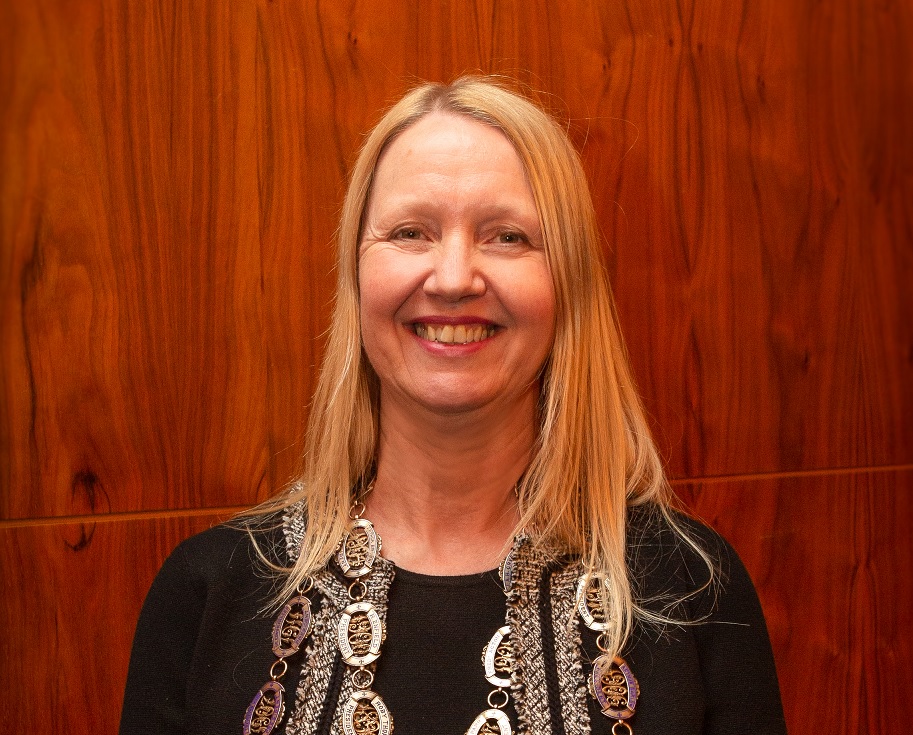 Nottinghamshire Bar appointed its new president.
Janine McKinney is the seventh female president to hold the position of the Society, which was established in 1875.
McKinney is currently Chief Crown Prosecutor for the East Midlands.
Freeths has bolstered its East Midlands jobs team with two new signings.
Melanie Morton joins the law firm's Nottingham office as a managing partner while Jesse Tataobuzogwu joins as a partner in its Leicester office.
Morton said: "I am very pleased to have joined Freeths, a company with an excellent reputation both for the quality of work undertaken and for its own corporate culture. The Freeths employment team is highly regarded nationally and I look forward to working within a Legal 500 Top Tier department that has a clear commitment to working in partnership with clients to deliver service quick and valuable. The welcome from my colleagues has been wonderful and I look forward to continuing my career here.
Tataobuzogwu added, "Freeths has always been a firm that I admire because of its highly regarded lawyers and the caliber of clients it acts for. I am delighted to have joined this fantastic firm and to be able to contribute to its continued growth.