NEW Law Society of Scotland Accredited PEAT2 Training Provider – Kinch Robinson
Hands-on, interactive training sessions designed to meet all PEAT2 results, plus a mandatory ethics course
Experienced and long-established legal trainers, Kinch Robinson, are delighted to launch their services in Scotland.
Kinch Robinson has over 20 years experience delivering TCPD to trainees in England and Wales. They have now developed a comprehensive PEAT2 training program for Scottish trainees.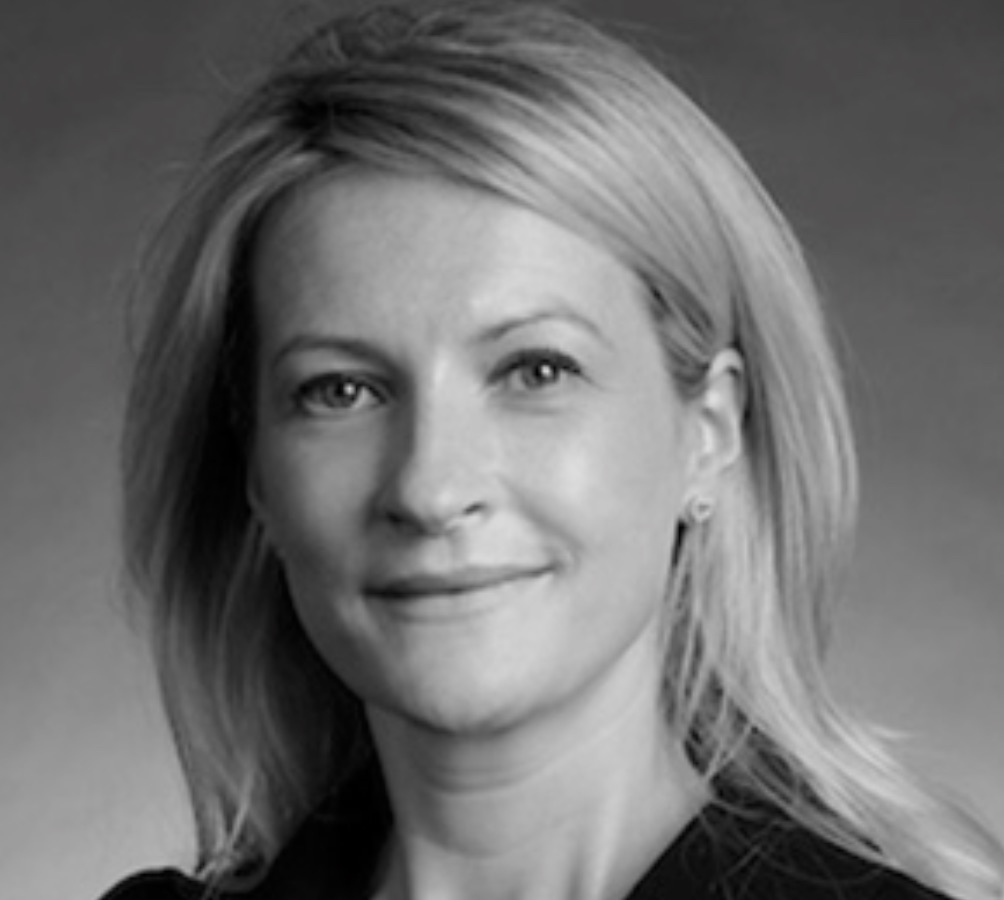 Our mandatory ethics course is offered live online. This practical five-hour course is taught by Caroline ClarkScottish solicitor with over fifteen years experience in both a paid litigation role and in knowledge management, training, risk and compliance.
Caroline is accompanied by a lawyer and a highly experienced legal trainer Pierre Kinch.
This course includes all mandatory core ethics topics – Anti-Money Laundering, Conflicts of Interest and Confidentiality. Being fully immersive, other basic topics such as regulation of the profession, rules, standards and conduct and duties to court are also covered.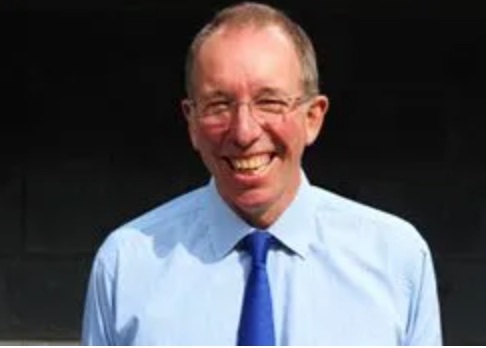 It is an interactive and energetic course based on real examples and case studies.
We recommend that you reserve your spot early.
Open course dates: Tuesday 14th June 2022 and Tuesday 4th October 2022 – £180 + VAT.
Click on here Reserve
Do your training at a time and place that suits you!
Our bespoke e-learning modules have been developed specifically for Scottish trainees.
Undertake 17.5 hours of accredited TCPD at your convenience – £262.50 + VAT.
Click on here Reserve.
Tailor-made TCPD package
If you have a group of trainees, we can create an in-house training program tailored to your company. Contact Kath for more information – [email protected]
Claim a discount code when purchasing our TCPD and Mandatory Ethics packages – £400 + VAT.