Manchester lawyer elected to Law Society Governing Council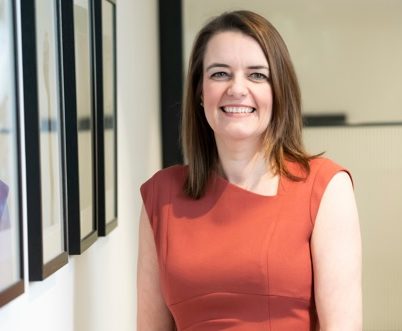 One of the founders of a Manchester law firm has been elected to the decision-making body of the Law Society.
After a three-week vote of society members, Karen Bexley, managing director of Bexley Beaumont, was chosen to take a seat on its board of directors.
She had been one of 27 candidates vying for five seats representing women lawyers on the council, described as the 'collective voice' of the legal profession in England and Wales.
Ms Bexley expressed her "tremendous pride" at being elected and said she would use her new position to play a part in the continued evolution of the industry.
She said: "I fully intend to do what I can to help ensure that others have the best possible opportunity to realize their own career potential.
"This year marks the centenary of the first women qualified as lawyers. Yet even in my relatively short time as a lawyer, the legal profession has undergone incredible changes.
"Part of this is due to the impact achieved by Alternative Business Structures (ABS) like Bexley Beaumont."
Ms Bexley and the others who were elected by ballot will serve the first four years on the council, but are also eligible to run for two more terms.
All successful candidates are due to take office at the end of the company's annual general meeting next month.
Along with co-founder Anna Beaumont, Ms Bexley was one of only two female attorneys at Bexley Beaumont when it opened in January 2020.
The firm now has 34 lawyers and, in addition to its offices in the City of London, has premises in the heart of Manchester's business district.
As well as working for clients in a variety of industries, including retail, leisure and hospitality, pharmaceuticals, logistics, real estate and the public sector, the company has won a series of prestigious award.
In March, Bexley Beaumont was chosen ahead of larger, more established national rivals in the Business Growth category of the Modern Law Awards, set up to shine a light on "the dynamic and successful entrepreneurs in our industry".
It was also shortlisted for Boutique Law Firm of the Year at last year's British Legal Awards.