Makabayan bloc says yes to amendments to party list law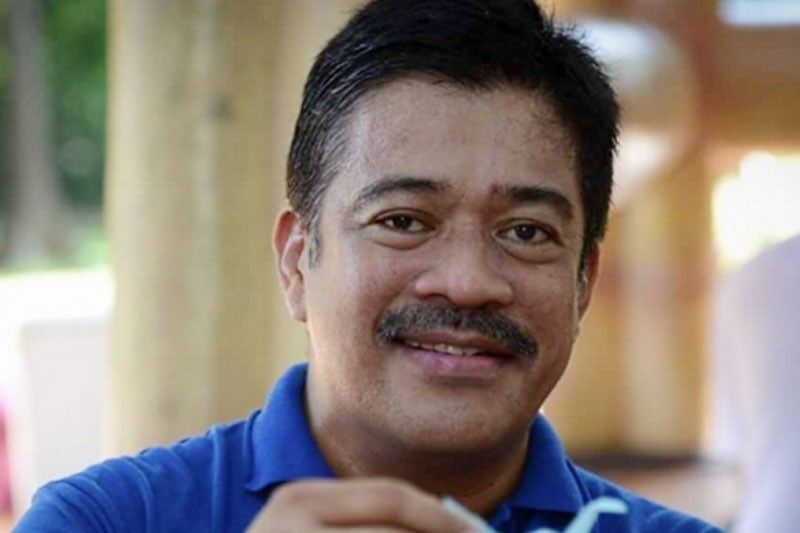 MANILA, Philippines — Activist lawmakers in the House of Representatives have voiced support for proposals to amend the party list law to prevent abuse by certain sectors.
Deputy Minority Leader and Bayan Muna representative Carlos Zarate of the Makabayan bloc said he was open to amendments to the party list system to ensure that only legitimate groups from marginalized sectors are allowed into Congress.
"We believe the system is hijacked, or as some have even said, bastardized, by allowing anyone to join. This is used as a backdoor by dynasties. They allow anyone and any name to join even without clear pleas," he explained in the episode of "The Chiefs" on One News last Thursday evening.
Zarate disclosed that their group even lobbied for an amendment to the Party List Law during the 16th Congress when they tabled a measure, which reached the plenum but did not pass.
"We have already tabled an amending bill, but unfortunately it has been blocked by those who control Congress. We want to retain the spirit and intent of the party list system as introduced in the Constitution, which has been copied from the European tradition. It reached the plenary but it was not adopted," he recalled.
Zarate said his group supports calls to amend the law, but not the abolition of the party list system.
However, the congressman admitted that it would be a "long and laborious process".
Earlier this week, two administration lawmakers — Vice President and BH List Party Representative Bernadette Herrera and Deputy Majority Leader and Ang Probinsyano List Party Representative Alfred Delos Santos — also backed calls to change the law on the party list.
They agreed with President Duterte's statement that some quarterbacks are abusing the system to advance their interests in government – including the Communist Party which allegedly uses party list groups as their "legal front".
Meanwhile, Zarate blamed the president for again tagging their group in what he called "dirty tactics" employed by the administration against the opposition and Vice President Leni Robredo, whose candidacy for the presidency would gain ground.
"For all intents and purposes, this is really a politically calculated move by Malacañang. He (Duterte) is doing this to help the candidates he supports," he said.
"It also sows intrigue against the opposition, which is gaining strong support to prevent Marcos and Duterte from winning and the return of dictatorship and the continuation of tyranny," Zarate alleged.
He also believes the President's latest attack on them was a 'squid tactic' to divert public attention from pressing issues, including rising oil prices and China's continued aggression in the Philippine Sea. Western.