Major conference to mark the centennial of the NI Law Society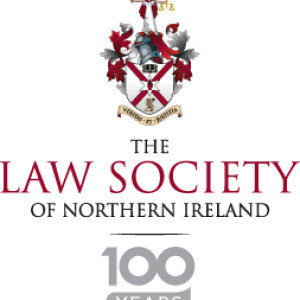 A major conference in Belfast next month will mark the centenary of the Law Society of Northern Ireland.
Taking place at the Hilton on Friday, September 23, 2022, the one-day event will provide attendees with thought leadership and discussion on key issues that will impact the profession over the next 100 years, including:
The future of the legal profession and technology
Climate Justice
Health & Wellness
The media and the law
Guest speakers will include Chief Justice of Northern Ireland, Dame Siobhan Keegan, with keynote addresses from Professor Richard Susskind OBE, climate justice campaigner Tara Shine and journalist Fergal Keane.
Graham Ogilvy, editor of Irish legal newswill join Miriam O'Callaghan, Stephen Nolan and Louis Walsh in a panel discussion on: "Are social media companies entitled to be treated differently from mainstream media? »
The Law Society encouraged lawyers and the wider legal/professional services sector in the public, private and voluntary sectors in Northern Ireland to attend the conference.
The event will provide six hours of general CPD study for solicitors and is priced at £100 + VAT per person to include full conference hospitality.
You can find more information, including the full program, at click here.