Legal Technology Expert Achieves Law Society of Scotland Accredited Legal Technologist Status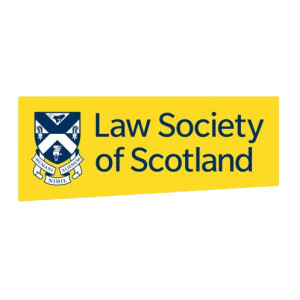 Legal technology specialist Jonathan Bowker has achieved Accredited Legal Technologist status with the Law Society of Scotland.
Mr. Bowker is CEO and owner of Advanced Analytica, a technology services company specializing in legal functions seeking to improve efficiency and redesign service delivery models.
His work includes collaborative projects with Malcolm Dowden, partner in the data privacy, cybersecurity and digital assets team at global law firm Squire Patton Boggs, to develop innovative and integrated legal services.
Mr. Bowker has over 25 years of IT development experience and knows that there are many technical challenges that available commercial or open source solutions cannot solve on their own. It has developed a platform-independent framework and a range of technology assets to fill gaps in legal processing, text and data mining, and analytics solutions. It helps legal functions accelerate project timelines and increase the speed of value creation.
Mr. Dowden said: "This is a fantastic recognition that reflects Jonathan's exceptional ability to translate technical jargon into plain language that can be understood later. Working with Jonathan taught me a lot about the need for collaboration to overcome barriers between technology and legal functions and to reduce risk in client compliance operations.
Professional accreditation for those working in legal technology was the first of its kind in the UK. Launched by the Law Society of Scotland in November 2019, it reflects the growing impact of technology on the legal sector and the need for industry-specific technology solutions, alongside the emergence of roles, such as legal processes, legal analyst and legal counsel. technologist.
Rob Marrs, Head of Education at the Law Society of Scotland, said: "It's great to see Jonathan accredited as a legal technologist. I know that the jury that considered her application was extremely impressed with her experience, knowledge and skills. We look forward to working with him to build the status and broader community of credentialed legal technologists in the future. »