Legal solution only realistic solution at 100A, says law firm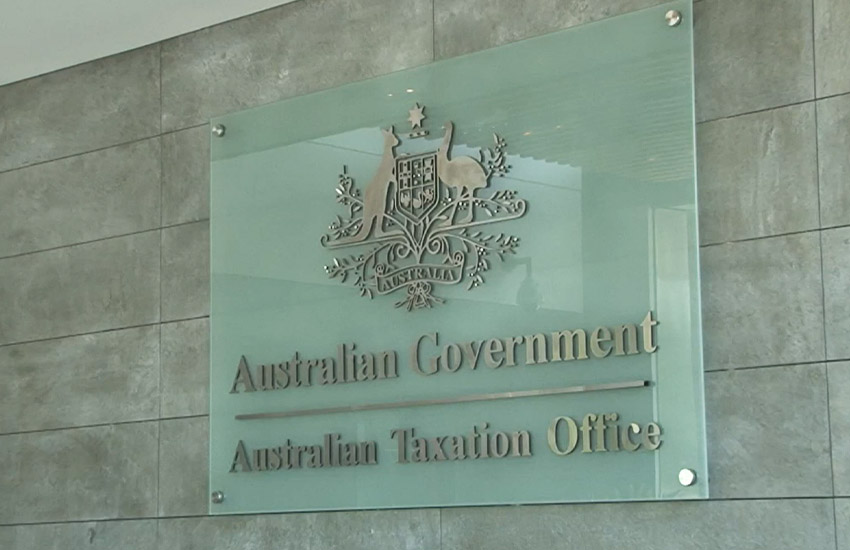 There's no easy solution to the problems with the proposed Section 100A ruling, says Cooper tax partner Grace Ward.
Fletch Heinemann said that even if the ATO did absorb comments from the accounting industry, he believed it would "fall on deaf ears".
The fundamental problem was how Section 100A was drafted in the first place, he said.
'It was written in 1979 when they were really bad at drafting legislation,' he told the Cooper Grace Ward councilors' conference last week.
"It's stuck in there in its current form and so it's really the drafting of the legislation that's the biggest problem.
"In reality, for this to be fixed, it has to go to the Treasury. This is now a matter of Parliament, not an ATO matter.
Heinemann said the path to a solution would be similar to how the central position of management and control was changed in the Bywater Investments Ltd & Ors v Commissioner of Taxes Case.
"The ATO had received all these comments from the accountancy profession, in particular, saying that this was not feasible. This prompted the Treasurer to do something about it and shortly after an announcement was made for amend the legislation so that it reverts to the previous position," he said.
Mr Heinemann said the key problem to be solved was that the 1979 clause was drafted for a particular purpose at the time.
Section 100A was inserted in its present form into the 1936 ITAA on March 13, 1979 to apply to assessments relating to the 1977-1978 and subsequent income years (from July 1, 1977).
However, the provision only applied to arrangements where trust income was paid to a beneficiary or applied on behalf of a beneficiary after June 11, 1978.
This is the day the government announced its intention to introduce legislation to overcome certain tax avoidance arrangements designed to allow business profits and other income earned by trusts to escape tax.
"It is now being used for other purposes and it needs to be modified so that it can be adapted to its purpose," Mr. Heinemann said.
"The ATO is using an old provision for a different purpose which is inconsistent with Parliament's legislative intent at the time.
"That's really how we can bring about change on this. You want to encourage your peak bodies to make submissions on this and if you want to you can encourage clients to harass their MPs or the treasurer because this is really where the change will be.
"I just feel like anyone who responds to the ATO on this is going to fall on deaf ears."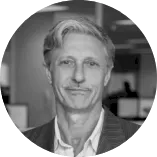 Philip King
Philip King is editor of Accountants Daily and SMSF Adviser, the leading sources of news, information and educational content for professionals in the accountancy and SMSF industries.
Philip joined the titles in March 2022 and brings extensive experience from various roles at The Australian national broadsheet daily, most recently as Automotive Editor. His background also includes spells in various consumer and trade magazines.
You can send an e-mail to Philippe: This email address is protected from spam. You need JavaScript enabled to view it.