Law Society Welcomes Securities Transactions Reform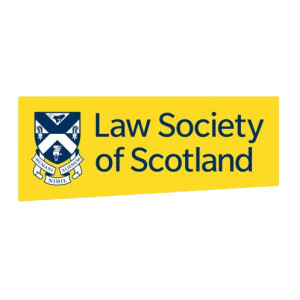 New legislation to reform securities transaction law was published today in draft form.
Mobile transaction reform aims to allow small businesses to use their assets as collateral against lower-cost loans and such reform is therefore a welcome development, according to the Law Society of Scotland.
The Mobile Transactions Bill (Scotland)which was introduced in the Scottish Parliament yesterday, aims to modernize and simplify the law on borrowing against movable physical and intellectual property and create a simpler way for businesses to sell unpaid invoices to banks or other institutions financial.
Dr Jonathan Hardman, Head of Banking, Company and Insolvency Law Committee of the Law Society of Scotland, said: "We strongly support reform of the law governing securities transactions. We believe that reform in this important area will be key to the future success of Scotland's corporate finance sector and its customers.
"We will review the Bill in detail and take the opportunity to comment as it progresses through the Scottish Parliament. We look forward to working with the Scottish Government to ensure we have legislation in place that creates the best environment for businesses to thrive in Scotland.
Public Finance Minister Tom Arthur said: "If businesses cannot fully leverage their assets to raise finance, they may otherwise have to resort to riskier and more expensive types of borrowing.
"This bill is essential to help businesses and the economy in general. Improved access to business finance will support innovation and productivity, in line with our national economic transformation strategy.