Law Society stresses 'active role' legal profession must play in Russia sanctions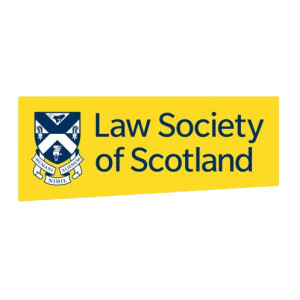 The Scottish legal sector must be alert to the implications of the current crisis and have a shared responsibility to comply with UK government sanctions and present a united front against Russia's breaches of international law.
Diane McGiffen, chief executive of the Law Society of Scotland, said: "Last week our chairman, Ken Dalling, added the voice of society to the international condemnation of Russia's use of force against the Ukraine, in what is a "flagrant violation of international law".
"The recent sanctions imposed on Russia by the British government are an important part of the global response to Russian aggression and it is imperative that as a profession we play our part in it.
"As the regulator of the Scottish legal profession, we will continue to provide strong risk-based regulation and help our members meet their legal obligations in relation to both sanctions and regulations on money laundering.
"The Law Society is committed to upholding the rule of law and we will continue to work with our members to ensure that our profession stands firm with those around the world who condemn these violations of international law.
"Our hearts go out to the people of Ukraine and all those affected in these horrific days."