IHC says amendments to electoral law do not disenfranchise expats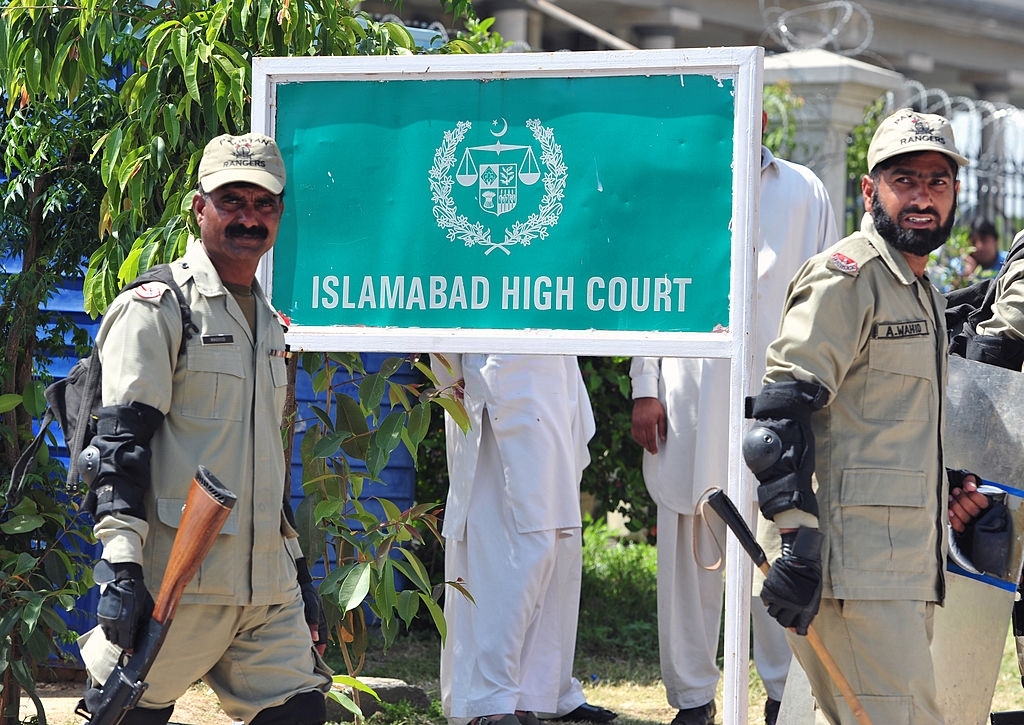 ISLAMABAD: Islamabad High Court (IHC) Chief Justice Athar Minallah said that in hindsight, amendments introduced by Pakistan Tehreek-e-Insaf (PTI) to a law guaranteeing voting rights to Pakistani nationals living abroad did not comply with a Supreme Court decision.
He was hearing a petition challenging the Elections (Amendment) Bill, 2022 adopted on May 26 and reversed the law which enabled electronic vote counting and allowed Pakistani nationals living abroad to vote online.
The laws were introduced in November last year with the aim of ensuring transparent elections. Pakistan has a history of parties alleging vote rigging after every election. But the then furious opposition, now in government, claimed they had been pushed to rig the next election.
"I believe this is the darkest day in our parliamentary history. We condemn it," said then opposition leader in the National Assembly, Shehbaz Sharif, now prime minister.
Justice Minallah, while observing that the amendments were not intended to deprive overseas Pakistanis of their right to vote, asked the lawyers to present more arguments regarding the maintainability of the petition.
The judge adjourned the case until June 3.
During the hearing, Judge Minallah noted that both new and earlier changes to the law were of the same nature. The only difference is that more explanation was given in the new amendments, the judge said, adding that the two amendments did not seek to eliminate the voting rights of the Pakistani diaspora.
Lawyer Arif Chaudhry told the court it had been going on for 30 years and no one could deny overseas Pakistanis the right to vote.
The judge asked the lawyer to at least inform the court in which constituencies Overseas Pakistanis would vote.
The lawyer said that all the institutions came to the Supreme Court and assured it of their willingness to work there. After their (institutions) assurance, the supreme court ordered them to act accordingly.
The lawyer said that the amendments that were incorporated under the previous government, they completely fulfilled the order of the SC.
The court asked how many Pakistanis resided abroad. The lawyer replied that 0.9 million Pakistanis live abroad.
The court further asked about the method of voting in America. The petitioner who lives in America and resides in Mansehra said he did not know yet.
The Chief Justice, however, observed that apparently it appeared that the changes made to the law by the previous government were not in conjunction with the SC decision. But the new amendments do not appear to abolish the right to vote of overseas Pakistanis, the judge noted.