Forward-thinking lawyer joins University Law Society as president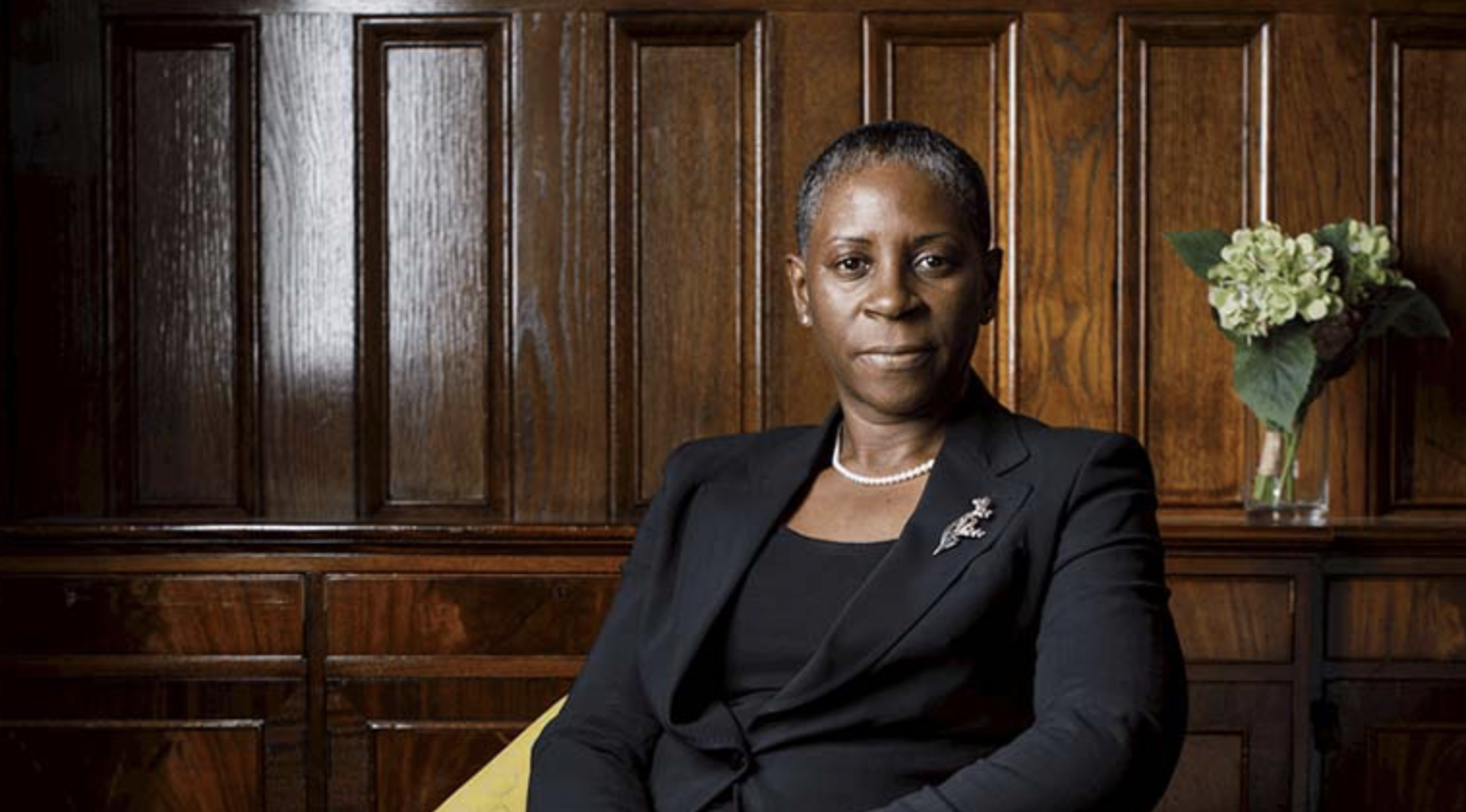 The Leicester University Law Society has announced that I. Stephanie Boyce will act as President for the next academic year, from October 2022.
Each year, the company appoints a senior judicial or legal official to serve as the company's standards and values ​​representative.
I. Stephanie Boyce made history when she became the first person of color to become President of the Law Society of England and Wales in March 2021. She is also the sixth woman to hold the position.
A graduate of London Guildhall University in 1999, Stephanie was admitted as a barrister in 2002.
His legal career has focused on corporate governance, public and regulatory law, advising some of the largest nonprofits, charities, regulators and government agencies.
As President of the Leicester University Law Society, I. Stephanie Boyce will deliver an annual Presidential Address at the University of Leicester Law School in March.
Previous presidents who have addressed students at the University of Leicester have been Sir Nicholas Green KC, Sir Terence Etherton and Lord Neuberger. Former President, Madam Justice Cheema-Grubb, addressed the students at their 2020 graduation.
I. Stephanie Boyce said: "I am deeply honored to become President of Leicester University Law Society. I follow a line of remarkable presidents and I choose to build on their legacy.
"Studying law at university should be an opportunity open to all talented future students, whatever their background.
"I will seek not only to encourage applicants from a wide variety of backgrounds to apply to study law at Leicester, but also and most importantly, to demystify law as a subject for anyone who might consider studying it at university level, but to those who do it to connect and seize brilliant opportunities.
Professor Sally Kyd, Principal of Leicester Law School, said: "That I. Stephanie Boyce has accepted the position of President of LULS is great news for the school and our students.
"His commitment to demystifying the law aligns perfectly with our philosophy of legal education at Leicester, and the opportunity to hear directly from someone who has risen to such a high standard in the legal profession will no doubt provide valuable inspiration to our diverse student body."
Ben Follows, President of the Leicester University Law Society, said: "We welcome I. Stephanie Boyce as President of LULS for the next academic year.
"She is an exemplary figure in her field for campaigning for a stronger and more diverse legal sector, as well as improving access to justice and supporting legal education.
"Furthermore, I believe that his story and career in overcoming challenges will undoubtedly provide a shining source of inspiration for our members at the start of their careers."
"We look forward to welcoming I. Stephanie Boyce to law school in March for the annual presidential address."