Draft amendments to company law are compatible with investment …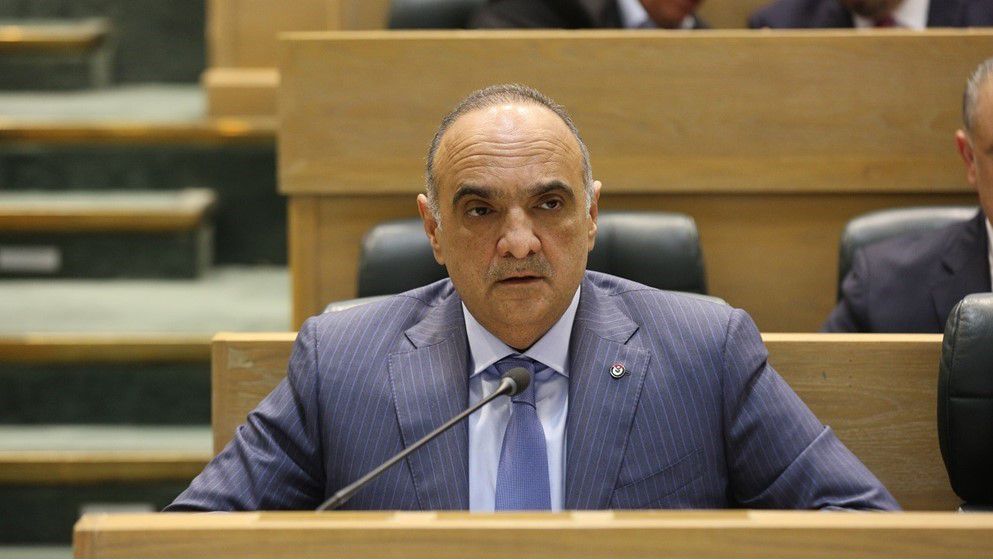 AMMAN — Prime Minister Bisher Al-Khasawneh said Monday that three bills regulating the business environment are being discussed by the Lower House during its current session, adding that the Companies Bill submitted to Parliament includes amendments in line with the objectives of the draft law regulating the investment environment, Al-Mamlaka TV reported.اضافة اعلان
"Many provisions of these laws are primarily aimed at facilitating procedures related to business registration and conducting business in a way that reduces time, saves effort and costs for corporate shareholders and helps to improve competitiveness of the business environment in the Kingdom," Khasawneh told the Lower House.
"An example of the amendments to the bill aimed at simplifying procedures is the removal of the requirement to deposit the capital of limited liability companies upon registration and granting them a period of 60 days after registration to fulfill this requirement," said the Prime Minister. said the minister.
He added that "a text has been added giving the practicing lawyer the power to ratify the signatures of representatives of branches of foreign companies when registering or modifying them, so as to ease the burden on foreign investors. Electronic company notification has been approved and publication in daily newspapers has been replaced by publication on the Company Control Department's website, simplifying and modifying many impediments and procedures, and this has been the outcome of the dialogues conducted by the government's economic team with the business sector and different economic sectors," Khasawneh said.
The bill also gives suspended and ineffective companies the possibility of regularizing their situation in accordance with the provisions of the law and dividends to be distributed every three months. This helps improve market liquidity and boosts trading on the Amman Stock Exchange.
"The draft competition law is part of the package regulating the business environment with amendments in line with international best practice in competition," Khasawneh added.
He clarified that "the amendments included the transfer of certain powers from the Minister of Industry and Trade to the Council of Ministers, with the aim of ensuring greater impartiality".
The government will provide an encouraging, stimulating and regulatory package for the investment environment, as a true partnership with the private sector and the encouragement of local, regional and foreign investment can be the only and main way to meet the growing challenge of unemployment," he said.
Read more national news
Jordan News