Don't Scapegoat Lawyers for Russia – Law Society | News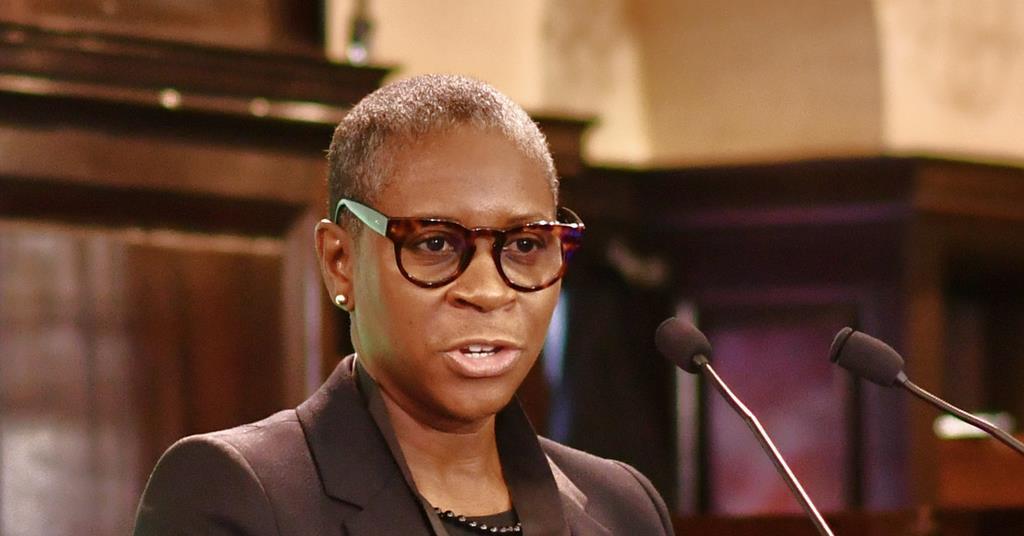 The Law Society today denounced attempts to 'scapegoat' lawyers over UK business links with Russia following the invasion of Ukraine. Lawyers are "highly regulated" and law firms responded to the sudden reversal of longstanding British policy by quickly cutting ties with Moscow, Chairwoman I. Stephanie Boyce pointed out.
Boyce's comments come in a letter to The temperature, responding to a Monday leader column that said the Society has a "moral obligation" to investigate lawyers "enriching themselves and their businesses by defending the powerful from scrutiny."
"While the horrors in Ukraine raise fundamental questions about UK-Russia relations, it is dangerous to scapegoat and appoint UK lawyers," Boyce writes. "The reason British law firms engaged with Russia after the collapse of the Soviet Union was because it was the direction of successive British governments as well as companies."
She adds: "Thirty years of national politics have been overturned in a matter of weeks, and rightly so. Our law firms responded quickly to the invasion. All the Russian offices of the biggest British law firms have closed or been separated from the parent company.
Boyce also cautioned that these issues should not be confused with strategic lawsuits against public participation, where many lawyers agree there is a "good case" for reform.