Delivery people should be regulated by changes to the transport law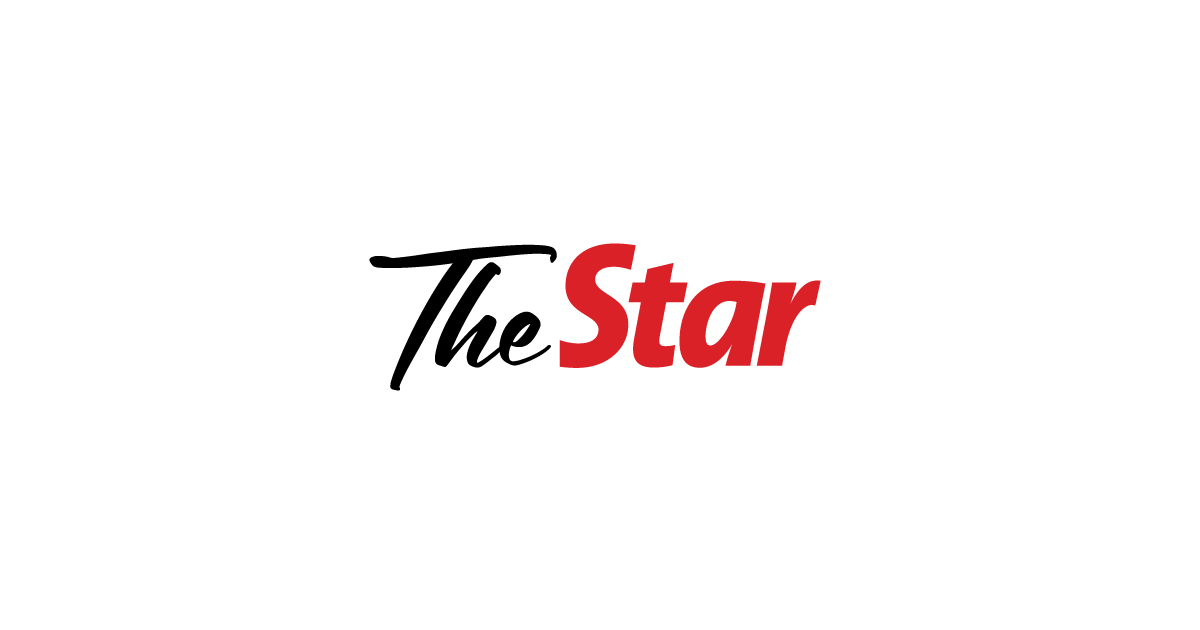 KUALA LUMPUR: Amendments to three transport laws have been tabled in the Dewan Rakyat to better regulate passengers delivering food and goods.
Deputy Transport Minister Datuk Henry Sum Agong yesterday tabled amendments to the Public Land Transport Act, the Commercial Vehicle Licensing Commission Act and the Road Transport Act for their first reading.
Among the amendments is the definition of an "unmanned vehicle" as a motor vehicle used for the transport of goods on any route in return for a charge for each of the goods. The changes also cover bookings or transactions and charges made through mobile apps.
A paging vehicle will also be subject to a business intermediation license, which allows the licensing board to regulate the operator by imposing conditions, such as guaranteeing standards and safety measures.
The minimum age for p-hailing riders will also be reduced to 18 from the current 21, where they could obtain a professional license.
The amendments also require anyone operating or providing services relating to freight vehicles linked to an intermediation business to apply for a license under the Land Transport Act and the Vehicle Licensing Board Act. within one year of the entry into force of the amendments.
The bills are expected to be passed at the ongoing meeting which started yesterday.
In August, Transport Minister Datuk Seri Dr Wee Ka Siong said changes were needed to relevant transport laws to more effectively protect the industry and passengers.
He noted that p-hailing was a new industry that emerged during the pandemic and gave assurances of a one-year moratorium before the laws were implemented.