Cooma lawyer announced as President of Law Society of NSW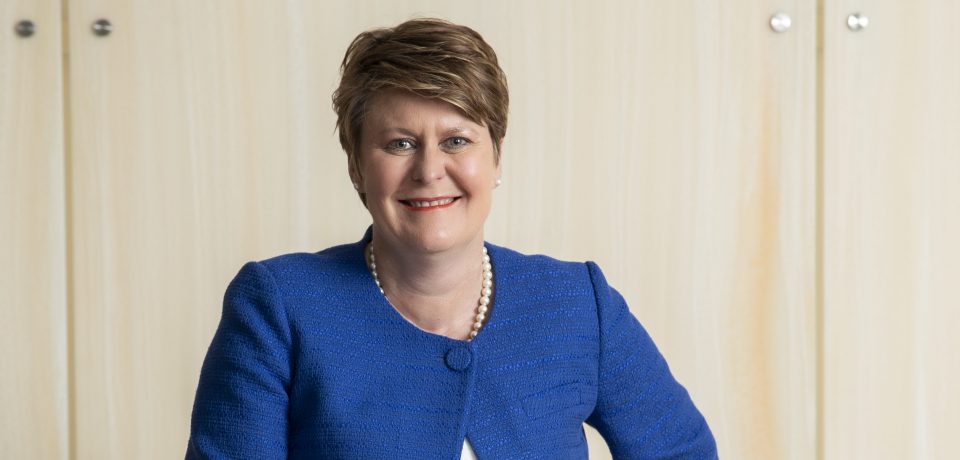 The Law Society of NSW has unveiled its new president, Joanne van der Plaat de Cooma.
Originally a student of Monaro High School, Ms van der Plaat began her career in small business in Sydney before joining Baker McKenzie, a large international company.
Thirteen years ago, she returned to the Snowy Mountains region and was a partner in local firm Blaxland Mawson & Rose for eight years until June 2021.
During this period, she also served as Director of the Law Society of NSW for over five years and as Senior Vice President for the 12 months prior to her recent appointment.
"My experience has given me invaluable insight into the joys, challenges and opportunities we all face in the profession," said Ms. van der Plaat.
Weekly newsletter
We aggregate the most read About Regional articles from the past week and deliver them straight to your inbox every Thursday afternoon. Subscribing is the easiest way to follow, all in one go.
"As a country lawyer, I want to promote and publicize rural practice, not as an alternative career, but as a challenging and rewarding career."
---
READ ALSO: Swap-and-go coffee mug program spreads across the region
---
While her inaugural address was postponed until March 28 due to the current Omicron outbreak, Ms van der Plaat revealed her five central priorities for 2022, namely supporting the health and well-being of the legal profession, find ways to better support the profession, the courts and clients. in the NSW region, responding to the impacts of COVID-19 on the justice system and addressing human rights and judicial resource issues in NSW.
"I want to ensure that all lawyers continue to have access to practical and applicable information and services that will help them manage their practice or advance in their career – as has been the Law Society's mission since its inception. 180 years ago," Ms van der Plat said.
"I look forward to engaging with the legal profession, government and the courts to address the ongoing challenges of COVID to ensure we continue to thrive and succeed in our professional and personal lives and to provide the best service. possible to our customers.
"This includes advocating for continued investment in the justice system (as seen regularly in the health, education and transportation sectors), which will bring long-term economic benefits to our state and ensure respect civil society rights," she said. .
---
READ ALSO: Everything You Need To Know About The Upcoming By-Elections In Monaro And Bega
---
As part of her nomination, Ms van der Plaat named her presidential charity for 2022, 'Sober in the Country', a charity focused on rural areas that tackles the social impact of excessive consumption of alcohol.
"Like many Australians, I have witnessed the devastating impact of excessive alcohol consumption on individuals and their relationships with family and work," Ms van der Plaat said.
"It can be difficult to ask for help with everyone knowing who you are, more so in the country.
"I hope to use my time as president to raise awareness of the incredible support Sober in the Country provides and raise vital funds so they can continue their work," she said.
Ms van der Plaat will now deliver her Presidential Barrister Term Opening Address at the 2022 Barrister Term Dinner on Monday, March 28.