Cabinet Approves Draft Amendments to Copyright and Trademark Act for CPTPP Bid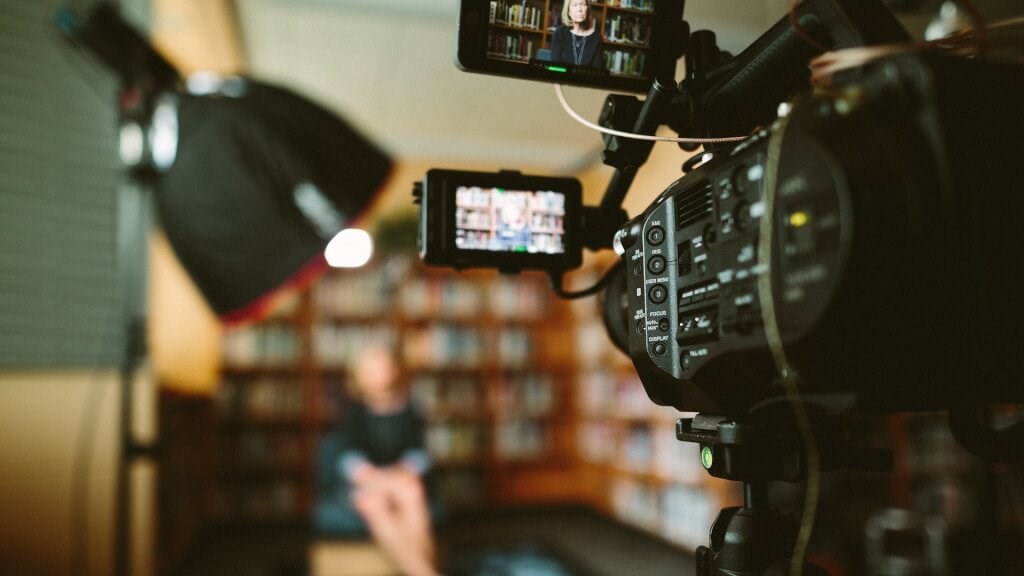 Taipei, Jan. 20 (CNA) The Cabinet on Thursday approved draft amendments to the Copyright Law and the Trademark Law to provide better protection for intellectual property rights holders under Taiwan's bid to join the Comprehensive and Progressive Agreement for Trans-Pacific Partnership (CPTPP) trade pact.
The proposed changes were drafted by the Department of Economic Affairs to respond to an article in the 11-member trade agreement that requires criminal procedures and penalties to be applied in certain cases of willful trademark infringement or copyright piracy. author, according to a statement issued by the Cabinet.
The draft amendments would allow prosecutors to investigate a wider range of copyright or trademark violations, which currently can only be brought to criminal court if copyright owners take action, according to the Cabinet.
If the proposed copyright law amendment is passed by lawmakers, prosecutors could open investigations into other potential copyright infringements if the pirated materials are not freely available, if they are reproduced in their original form and that the piracy causes financial damages of at least NT$1 million ($360,000), the Cabinet said.
The Trademarks Act Amendment Bill will remove the word "knowingly" used in the current law, meaning that unintentional infringements can also be considered infringement, according to the Cabinet.
Criminal penalties have been added in the bill for offenses involving the unauthorized use of trademarks for the production, import, export, sale, display and presentation of counterfeit goods or services, the Cabinet said.
The amended Trademarks Act, once passed, will also cover infringements via electronic or online media, the Cabinet added.
The amendments will then be sent to the Legislative Assembly for consideration and vote.
Taiwan applied in September to join the free trade agreement, which has been signed by Australia, Brunei, Canada, Chile, Japan, Malaysia, Mexico, Peru, New Zealand, Singapore and Vietnam in March 2018.
Other candidates wishing to join the trading bloc, which generates a total gross domestic product (GDP) of US$10.6 trillion and accounts for 13.3% of global GDP, include China, the United Kingdom and Ecuador. , while South Korea's Yonhap news agency reported that the country plans to submit its candidacy in April.