Cabinet Approves Criminal Law Amendments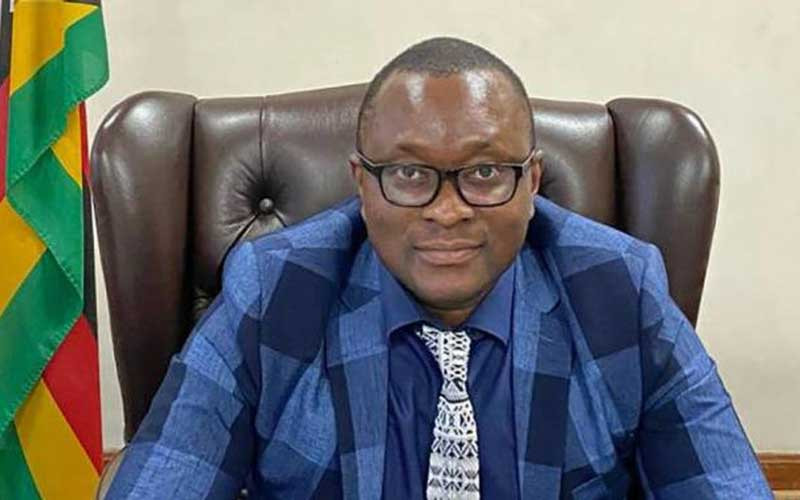 The GOVERNMENT has approved amendments to the Criminal Law (Consolidation and Reform) Act to punish those whose conduct is deemed to harm the interests of the country and provide for mandatory penalties for rape and murder.
Speaking to reporters at a post-Cabinet briefing yesterday, Acting Information Minister Jenfan Muswere said: 'The Cabinet has considered and approved the Criminal Law Amendment (Codification and Reform) Bill , 2022.
"The Bill strengthens the provisions of the Penal Code on matters relating to the sovereignty of the country by criminalizing conduct that undermines the sovereignty, dignity, independence and national interests of Zimbabwe.
"The bill also provides for mandatory sentencing in rape and murder cases. In addition, it expands the definition of 'dangerous drugs' and also changes the elements that constitute the offense of abuse of public office".
An amendment to the criminal law aimed at punishing those who harm the country's interests follows pressure from the ruling Zanu PF party to enact a Patriot Act.
Under the proposed law, those deemed unpatriotic by allegedly harming the national interest abroad could face criminal charges.
The proposed law has been criticized as undemocratic by rights watchdogs.
The government has made several attempts to close civic space through existing and new legislation.
This includes amendments to the Criminal Law Codification and Reform Act contained in the Cyber ​​Security and Data Protection Act, as well as the Private Voluntary Organizations Amendment Bill.
Muswere also said Zimbabwe harvested 255,618 tonnes of wheat.
"We unfortunately lost 3,980 hectares of wheat due to the rains. Since April 1, 2022, a total of $25.161 billion and $24 million has been paid to farmers for grain consumption. Current wheat stocks at the Grain Marketing Board stand at 160,262 tonnes, while millers have 33,500 tonnes in stock.
Related Topics