Brazilian providers will get 40% of their revenue from gaming law changes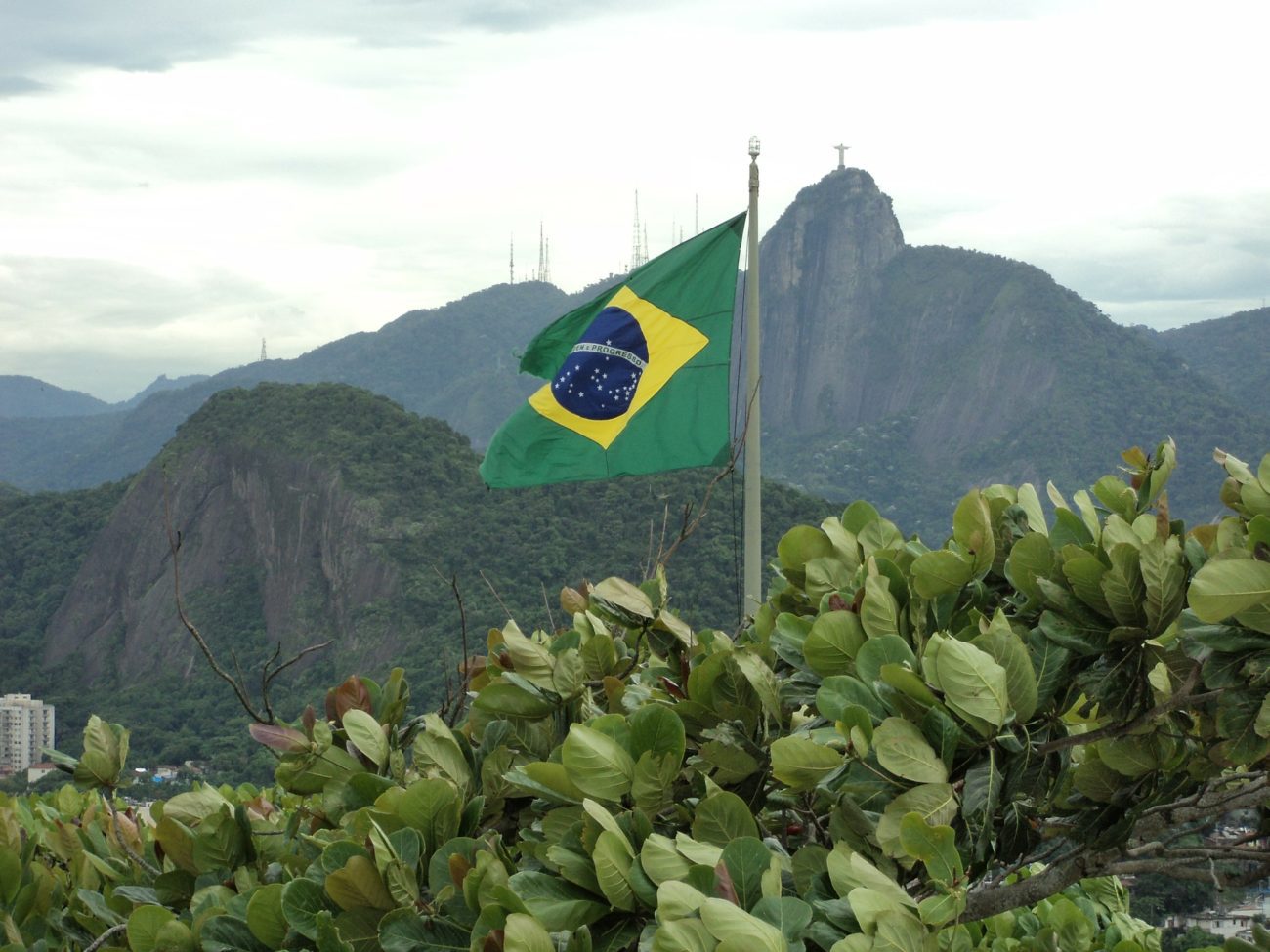 Brazilian lawmakers have finalized changes to the country's bill to legalize gambling, including requiring providers to receive 40% of gambling revenue and adding additional taxes for operators.
Bill 442/1991 – which would legalize online casino games, horse racing, slot machines, bingo and jogo de bicho – was passed by the Chamber of Deputies last week, returning it to the Senate.
The bill provides that suppliers of gaming machines for bingo and casinos will be entitled to receive a 40% reduction in gross gaming revenue, leaving operators in these verticals with the remaining 60%.
The initial bill also provided that operators had to pay a 17% tax (CIDE) on the GGR, and no other taxes or social contributions. However, the Brazilian constitution expressly prohibits the federal legislature from granting state or municipal tax exemptions. As a result, operators will no longer be exempt from the Municipal Services Tax (SSI), which will be between 2% and 5%, and will have to pay it in addition to the CIDE.
With the bill approved by the deputies, the Senate can now deliberate on the bill, with some senators having already expressed their opinion on the matter. Senator Carlos Viana of the Brazilian Democratic Movement was one of the most notable opposing figures, warning of issues such as money laundering and gambling addiction in a Facebook post.
"International experience shows that large casinos are used for money laundering, drug trafficking and prostitution," he said. "The inspection of this sector is very difficult. In addition, gambling and betting addiction is part of the International Code of Diseases.
If the Senate approves the bill, it will go to the office of President Jair Bolsonaro, who has previously indicated he intends to veto the bill. However, if he does, the Senate and House together would have the power to override a veto, if two-thirds of the members of each vote to override it.