Bar president wins diversity award | News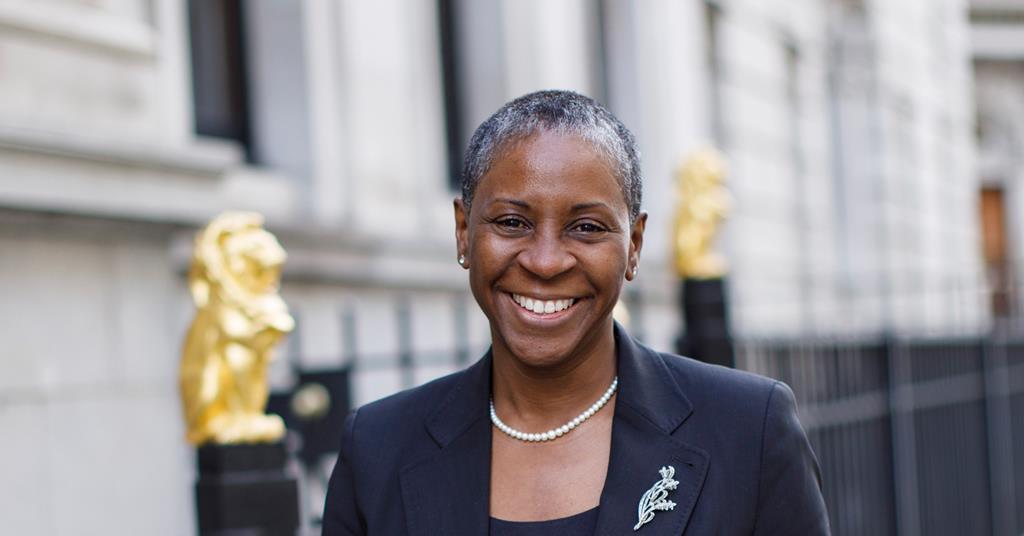 Law Society President I. Stephanie Boyce was honored at the Burberry British Diversity Awards. She was named co-winner of the Inspirational Model of the Year award last night.
The British Diversity Awards celebrate individuals, companies and organizations who lead efforts to champion diversity and inclusion.
Boyce, the sixth woman and first black person to lead the legal profession, said: "I am thrilled and honored to have won the Inspirational Model of the Year award, at an event that promotes the values equality, diversity and inclusion by rewarding people who help make the workplace a better place for others.
"I have personally seen the difference a visible role model can make and the confidence it can instill in others. I have been able to speak to aspiring lawyers from different and diverse backgrounds, who have been inspired to pursue a career in the legal profession because of my role at the Bar.
"History is littered with people who have been visible role models, who have made the tortuous path a little straighter for everyone. We need to show that people from all walks of life and walks of life can make valuable contributions and succeed in our profession.