Balfour and Manson's Michaela Guthrie Obtained Bar Certification for Medical Negligence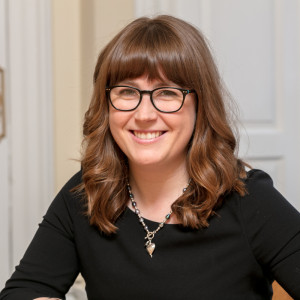 Michaela Guthrie, a senior partner at Balfour and Manson, is certified by the Law Society of Scotland in medical negligence law.
Ms Guthrie joined Balfour and Manson as an intern in 2014, spending the final year of her internship working closely with partner Ann Logan. She has specialized in medical negligence and personal injury since qualifying in 2016, handling cases in both the Court of Session and the All-Scotland Personal Injury Court.
She has considerable experience in complex and high value cases involving birth injuries to mother and child, acquired brain injury, spinal injury, diagnostic delays and surgical neglect. She has successfully resolved cases of failure to obtain informed consent.
Ms Guthrie said: "I am delighted to be certified by the Law Society as a specialist in medical negligence. It is a fascinating area of ​​law that I am passionate about and I pride myself on achieving excellent results in difficult and complex cases for clients who have suffered life-changing injuries or who have lost loved ones in tragic circumstances.
Ms Logan said: "Medical negligence has been an area of ​​expertise for this firm for many years, and I am delighted that Michaela's dedication has been recognized. It is important for us to ensure that our team has the appropriate skills such as those defined by the Law Society.
"Michaela has worked hard to earn her accreditation, and it helps her achieve her ambition to become an outstanding specialist in medical negligence law. Plus, it gives potential clients the immediate benchmark recognition that our team has. experience necessary to handle each case, no matter how complex and challenging it may bring.