Anti-harassment law: Amendments to the Penal Code, CPC submitted for first reading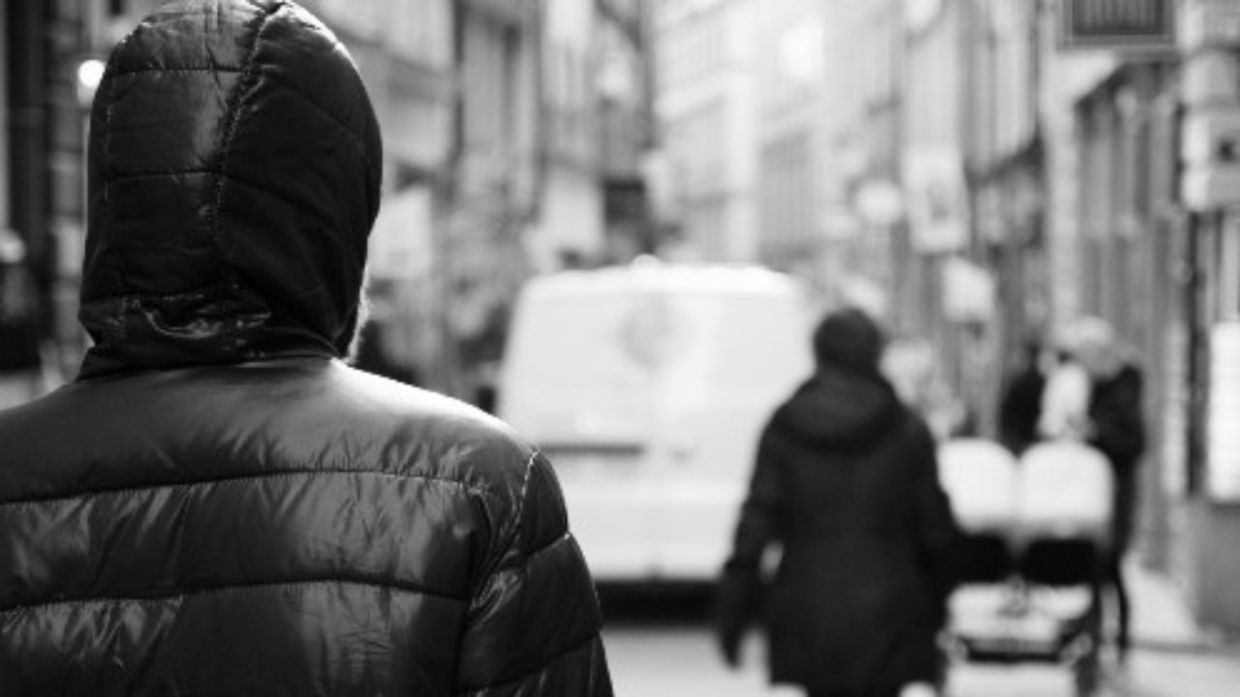 KUALA LUMPUR: Proposed changes to the law will make stalking a crime punishable by up to three years in prison and fines.
The move to make stalking a crime in Malaysia comes after amendments to the Penal Code and Criminal Procedure Code (CPC) were tabled for first reading in Parliament on Thursday (August 4).
READ ALSO : Anti-harassment bill to be tabled this year, says Mas Ermieyati
Under the Criminal Code (Amendment) Act 2022, a new Section 507A will be created for the crime of criminal harassment.
Under this provision, a person is deemed to have committed criminal harassment if, on several occasions, by an act of harassment, he intends to cause or knows or ought to know that such an act causes distress, fear or concern to a person regarding their safety. .
Those found guilty of the offense can be sentenced to imprisonment for up to three years, a fine, or both.
READ ALSO : End rape culture, mourn women's groups
Amendments have also been proposed under the CPC to allow courts to make an order against an alleged offender under investigation to protect victims from further harassment.
New section 98A of the Criminal Procedure Code (Amendment) Act 2022 allows victims, their lawyers or the guardian of a child or incapable adult to seek court protection ex parte.
Once the order is issued, the suspect will be prohibited or prevented from approaching the victim or persons connected or associated with the victim.
READ ALSO : The practice of victim blaming and body shaming must end
The court will be empowered to set the distance under the restraining order that a suspect is prohibited from approaching the victim or persons connected or associated with the victim.
Failure to comply with the court's restraining order could result in the alleged harasser spending up to a year in jail or being fined, or both.
Both bills were introduced by Deputy Minister of the Prime Minister's Department for Parliament and Law Datuk Mas Ermieyati Samsudin.
READ ALSO : For victims of domestic violence, technology is a double-edged sword
She informed the House that both bills would be read and passed at the next meeting of Parliament later in October this year.
In 2019, the government formed an anti-harassment committee to consider amendments to the law aimed at making stalking a crime in Malaysia.
READ ALSO : More must be done to protect women
Based on a study by the Women's Aid Organization (WAO) in 2020 found that a third of Malaysians have experienced acts associated with harassment.
According to their survey, "Understanding Malaysians' Experiences of Harassment", involving 1,008 Malaysians, it reported that a third had experienced fear-inspiring harassment; 17% had been harassed and 12% had been harassed and threatened with abuse.